1. High entry barrier
Users don't want to pay attention. Much less are they willing to struggle through the app to complete their task or try to understand what all the extra clutter that Twint is offering them is all about, if they can just pay the conventional way.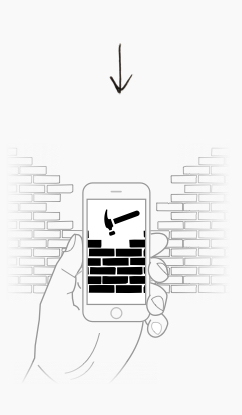 1. Removing barriers
By providing easy access to the main functionallities we remove barriers between Twint and their users. That way we fight customer indifference by improving usability and hence optimizing user experience.
2. No value proposition
The app was lacking a clear value proposition for the user, because all features had visually the same importance. The benefits and incentives for Twint users were not clear and it took some work to navigate them.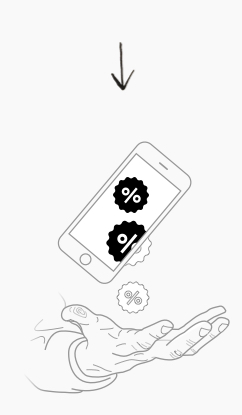 2. Adding value
The only way to convince users that Twint is better than their usual way of payment is to add value. Pre-ordering food or peer to peer payments make Twint relevant to users.
3. Well established habits
People in Switzerland are not used to mobile payment. The card or cash payment behavior is programmed so strongly in the user's mind that we need to change the habit. (It's hard to change the behavior).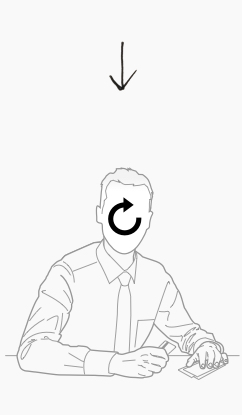 3. Forming new habits
The hardest part will be removing old habits and building new ones. Twint needs to be convenient and relevant. We can achieve that with personalisation, gamification and notifications.