State of the art technology
Undoubtedly, the technical tools and performance of the new Sympany were of extremely high priority to the client and to our developers.
Modular design system
Working in close collaboration with designers, a modular system with reusable visual components was created. This approach guarantees consistency and enables us to build the different views efficiently.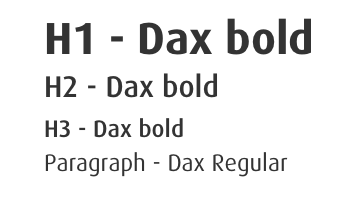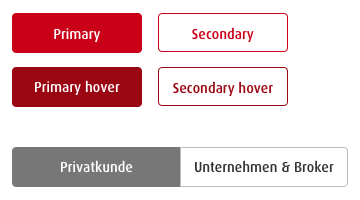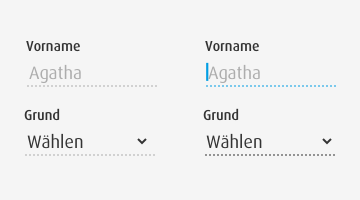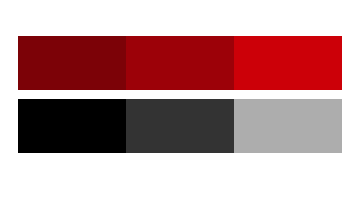 Unmatched Performance
One important technological aspect of this project was performance. We wanted the app to feel fast (as this is crucial for great user experience) and, as such, we knew we had to go for a Single-Page Application (SPA).
But equally as important was how fast it was for the app to load. We wanted users to see content as fast as possible. So we made all templates compile on both the server and the client making Sympany the first swiss insurance isomorphic web application.
Modern Tech Stack
To create a modular web application with unpar performance, we made use of state-of-the-art technologies such as React, Babel, Webpack, Sass and Gulp.